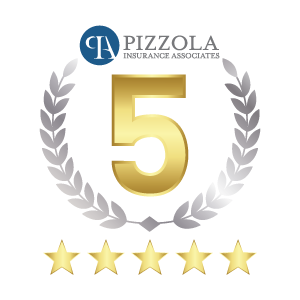 I think I've been with Pizzola Insurance for over 5 years now and I truly will never use any other other agent again! He is truly amazing at what he does and genuinely cares about all of his customers! Thanks Justin for always taking care of me!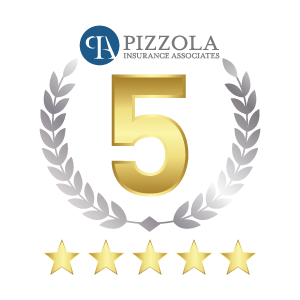 Just an amazing insurance agency with even more amazing team. I've been a customer for about 4 years and they have been extremely helpful and always looked out for me as a customer. Brian and Jackie are the best you guys have a customer for life here!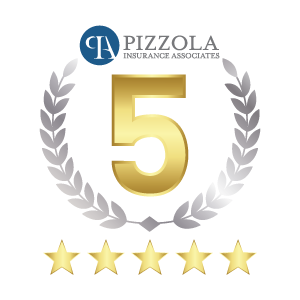 I have all my real estate properties and all my vehicles insured by Pizzola Insurance Agency; have been with Pizzola for over 20 years. Amazing service, extremely professional, and very helpful and friendly. Wouldn't ever dream to be insured with someone else.
A+++ !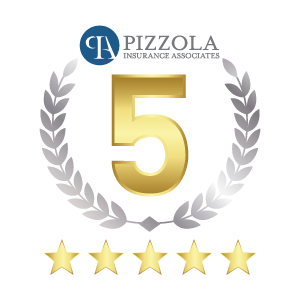 Pizzola has been really great and has arranged insurance for our house and business. We recently had a claim for the business (first time ever!!) and the insurance policy with The Hartford paid fully and promptly for our loss. We really appreciate it!