Save 30% on average for Workers' Compensation Insurance
We also provide fast certificates of insurance and easy-to-use monthly reporting billing. Our Processes are all designed with efficiency in mind so you can spend less time with insurance and more time focused on your business.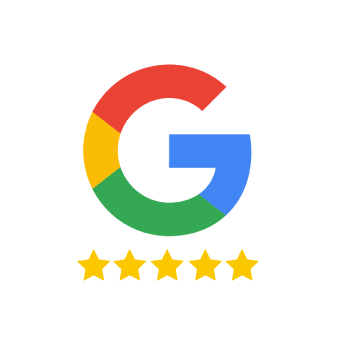 "Justin and his team are amazing! We called Justin to give us a quote for business insurance and ending up switching all of our policies over to him. They provide the most excellent service; Justin is extremely attentive, is always available to answer our questions, and is very professional and caring! We can't recommend Pizzola Insurance enough!"
Jodi Smith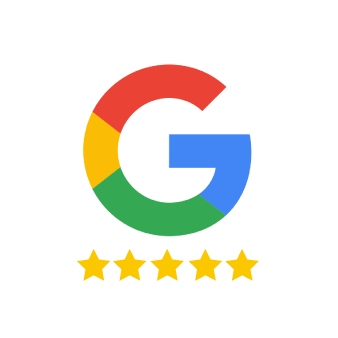 "As the Chief Operating Officer of Morton Capital, I recommend the services of Pizzola Insurance Associates. Morton Capital has utilized Pizzola Insurance services for the past 2 years, and they have consistently provided Morton Capital with the resources and expertise to meet our needs. Pizzola Insurance has always been detail-oriented and organized, making our business relationship efficient and productive."
Dan Dukes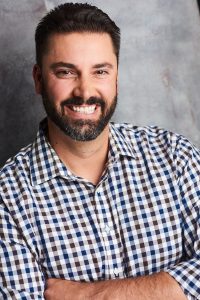 Pizzola Insurance Associates has been serving contractors' insurance, bonding, and risk management needs throughout the United States for over 20 years. We continue to satisfy our clients by employing insurance professionals with a proven record of servicing, underwriting, pricing, and placing complex commercial coverages.